27 Oct

How do I Empower Myself?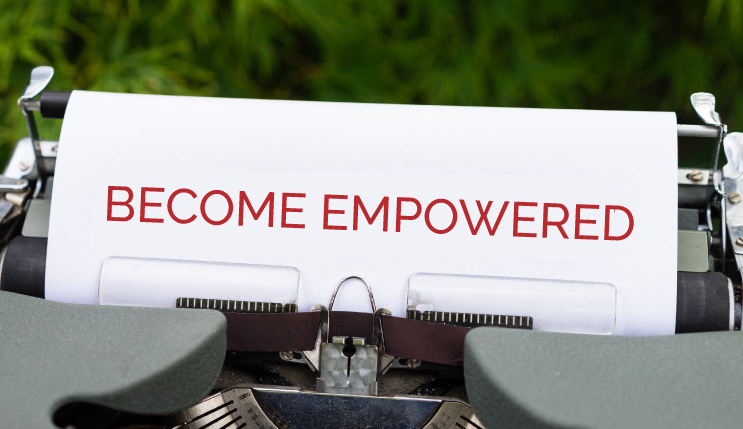 During coaching certification, we discuss self-awareness and we discuss being present with the client. 
Coaching questions support both self-awareness and one's presence in the moment.
I often ask my coachees/clients to be aware and to be present to how empowerment is influencing their outcomes.
Similarly, when I am being coached, my coach and I often go through a series of questions that I believe help to empower me.
During moments of reflection, I sit alone and ask myself these same questions:
? How do I know if I'm empowered?

? How can I be empowered?

? How will empowerment make a difference?

? How empowered can I be?

? How will empowerment make a difference at home, at work or in business?

A coach, using techniques and skills fine-tuned during coaching certification, will empower you to prioritise, strategise, and effectively create the meaningful change you choose.

A trained coach partners with you in a process that puts you in charge of being your own best expert. 
My coaching helps to design a plan of action to deliver strategic business success. I help my clients/coachees move into experiencing what they want professionally, in terms of business and personal development.
Success is what you want it to be and not necessarily what you are told it should be. Moving forward wholeheartedly has been my measure of true success.

What does success look like to you?
What have you done or do to achieve success?
What are you going to do today, tomorrow or next week that you believe will lead to a successful outcome?
Do you need some help?
Get in touch today if you want help in getting clarity and setting some great goals and intention for 2020 and beyond.
Depending on what you want to achieve, I may be the person for you, or I'll know someone else who can. Take action now.
? Maybe you want to create a new product, develop a new service, double your revenue or to achieve your goals. Take action now.
Let's achieve strategic business success
Get in touch now, let's set up a time to talk about what you'd love to see happen this year.
I'm here to help you achieve strategic business success. Take action, do the right thing.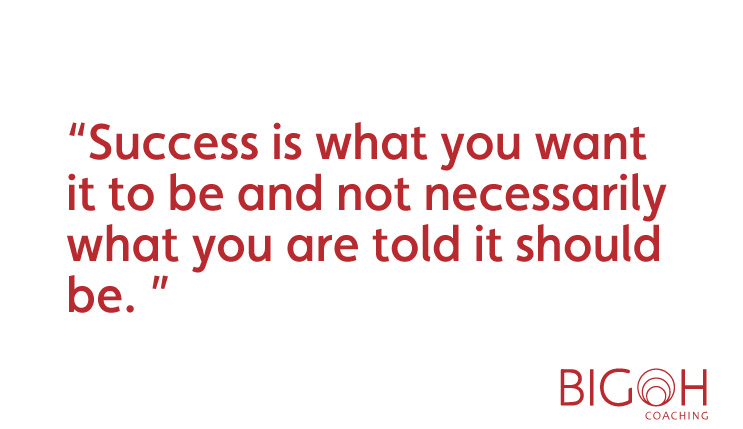 Think about it…then get in touch. You'll be surprised at what a good coach can help you achieve.