06 May

Home learning, schooling and working 3/3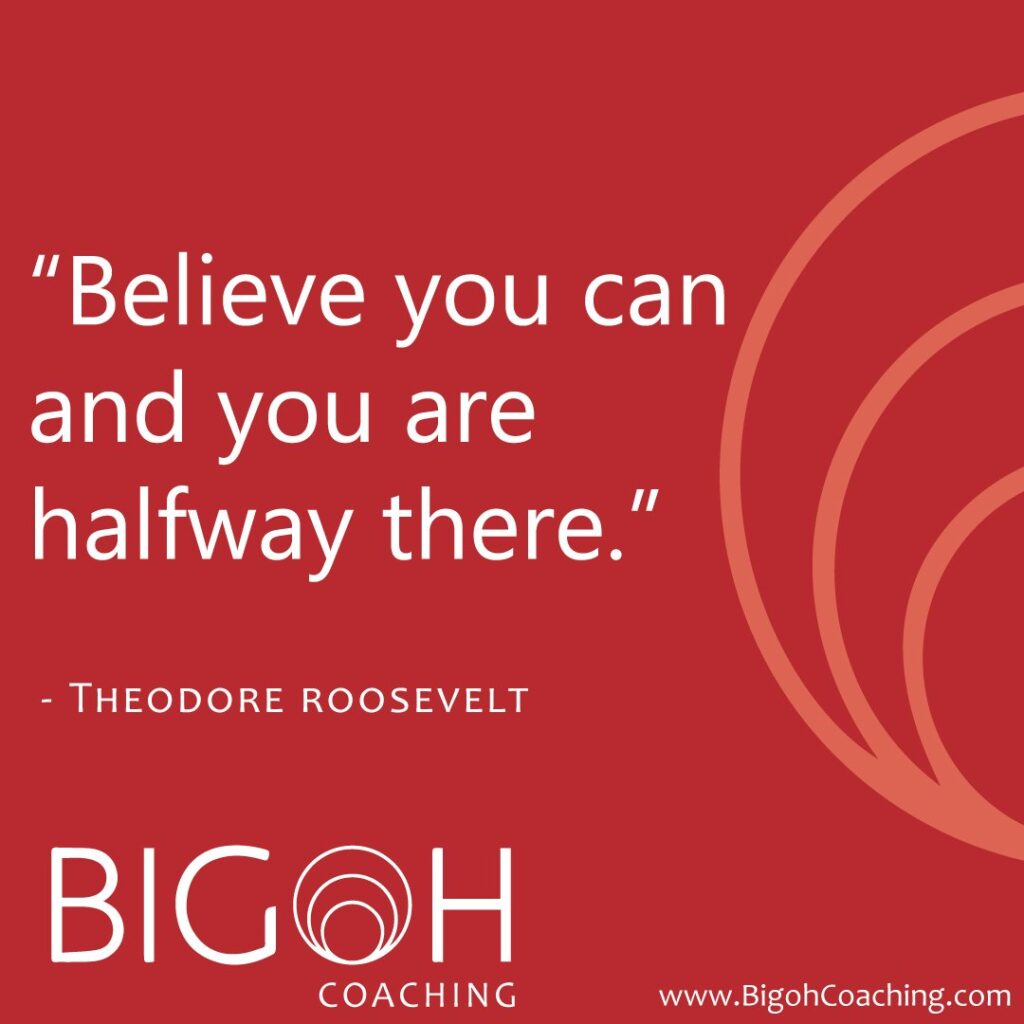 Our days used to start with Joe Wicks (Mon-Fri)…30min work out. A bit of fun we all tried doing together.https://www.goodhousekeeping.com/uk/lifestyle/a31804366/the-body-coach-joe-wicks-live-pe-lessons/. Followed by work set by the school using 'Purple Mash' and 'Mathletics".

Purple Mash is a creative online space from 2Simple. It hosts an exciting mash-up of curriculum focused activities, creative tools, programs and games to support and inspire creative learning every day. … As Purple Mash is online, children can continue their learning anywhere and anytime. A great resource that replicates the boys daily learning at school.

Mathletics is designed to support teachers and parents to deliver lessons easy to follow Maths lessons in our own time and way. There are series of exercises and challenges which will allow our boys to get in with learning and completing a variety of exercises. These are varied and challenging too. Very handy when home learning. Mathletics provides in-depth reporting that helps us see the progress of lessons, subjects and our individual sons, helping us to assess and to plan future programmes of learning. Students find engagement through purpose and reward.


I suspect there are a variety of similar platforms out there. Luckily, we have all been familiar with the boys use of both platforms as they feature highly within the school and as part of our son's homework.

The day is broken up with breaks, playtime and dinnertime. My partner and I build these into our days as best we can. Again, preparation is key. It doesn't always work, but we have found preparing snacks, sandwiches and lunch a day or even a couple of days before is handy…keeping it simple is key too.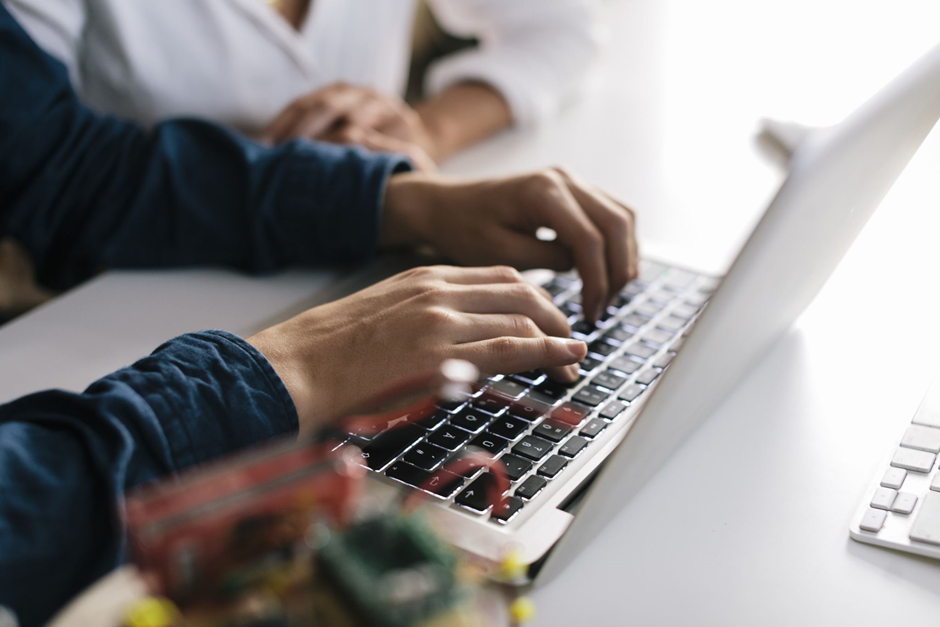 Four weeks in and Easter coming and going, has meant that we have picked up a whole array of tools and techniques, ideas and programmes. The internet is awash with them as are your local
networks, be they schools, neighbours, friends, WhatsApp groups and the like. Below is a list of some of our favourites. Here's what various celebrities are offering you and your kids for free, daily to help with their education while schools are closed:

Maths with Carol Vorderman www.themathsfactor.com

English with David Walliams https://www.worldofdavidwalliams.com/elevenses/

Cooking with Jamie Oliver https://www.jamieoliver.com/features/category/get-kids-cooking/

Music with Myleene Klass https://www.youtube.com/channel/UCQh2wgJ5tOrixYBn6jFXsXQ

Dance with Darcey Bussel https://twitter.com/diversedancemix/status/1241098264373592065

History with Dan Snow (free for 30-days) https://tv.historyhit.com/signup/package

Home Economics with Theo Michaels (Mon/Wed/Fri) https://www.instagram.com/theocooks

Science with Professor Brian Cox, Robin Ince & Guests https://cosmicshambles.com/stayathome/upcoming-schedule

https://www.timeout.com/london/news/national-theatre-live-is-streaming-free-plays-every-thursday-on-youtube-041620

For your older kids, here are 50 free revision resources for 11+, GCSEs and A-Levels:
http://www.eparenting.co.uk/education/50_free_revision_resources_for_gcse_a_level_11_plus_and_sats.
Hopefully, you found this interesting, this is what, my family, K and I have experienced, and what other parents might be experiencing too.  Parents remain the most influential people in a young person's life and despite some finding it really difficult on occasions they continue to provide huge amounts of support both physically and emotionally. If you have any ideas or thoughts, feel free to contact me.  I'd more than happy to hear your points of view and see what we can share and bring to the attention of the many currently home learning, schooling and working.
It's good to talk.