13 May

Here Are 6 More Things You Can do to Make Your Life Better while Physically Isolated
7) Laugh
Distracting ourselves from our fears is a valid technique for feeling better!
Laughter releases helpful chemicals in our bloodstream – Endorphins (our natural "happy" drug) and Dopamine (part of our bodily "reward" system).
What are your favourite comedy shows?
Is there a comedian you like?
Netflix and similar have so many watching options, so find something that makes you laugh!
Box-Sets Galore
Documentraries abound
Sports programmes/highlights to feast on
Arts and crafts being streamed like never before
IMPORTANT: We should NOT use over-use laughter as a distraction technique. And it shouldn't be used for ongoing and persistent fears in regular life. But for a situation like this, where this isn't much that any of us can do other than sit and wait – distraction can be a great coping mechanism.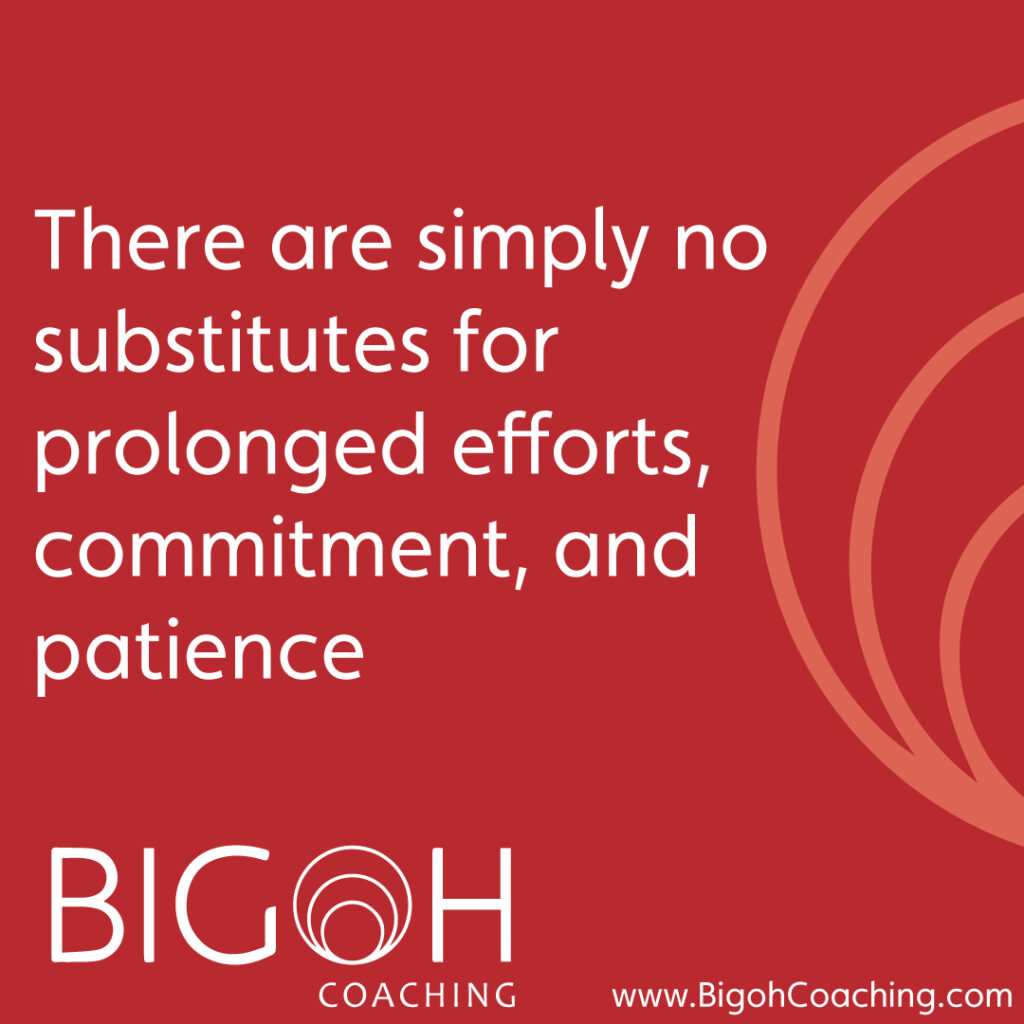 8) Start a Journal!
If you've always wanted to journal, now is a good time to start. More than just keeping a record of your day, a journal can help you explore and sift through your feelings and experiences and learn from them. It's a great way to get to know you.
It's great to choose a beautiful notebook, but the most important thing is to just get started. Here are some prompts to get started with:
Today I am feeling _________. I think this is because __________.
One big thing I have learned during this crisis is _________.
I remember the last time I was stuck in the house _________.
One thing that's surprised me recently is _________.
What matters most to me in life is _________.
Describe your ideal day _________.
"A journal is expressive by nature and it contains feelings, emotions, problems, ponderings and it is more reflective on the meaning of life being lived." Lynda Monk
By getting into the habit of consciously and attentively looking back over your journals, you're able to track your personal patterns of behaviour that help you achieve goals and respond effectively to challenges. You're also able to see the patterns that get in the way of personal and professional growth, and healthy relationships with self and others. By becoming mindful with what you are discovering, you can move yourself from knowing into a doing state.
Journaling is inexpensive, accessible and is easily self-managed. It carries very few side effects and can be applied almost anywhere. Hence my naming it the new paper therapy.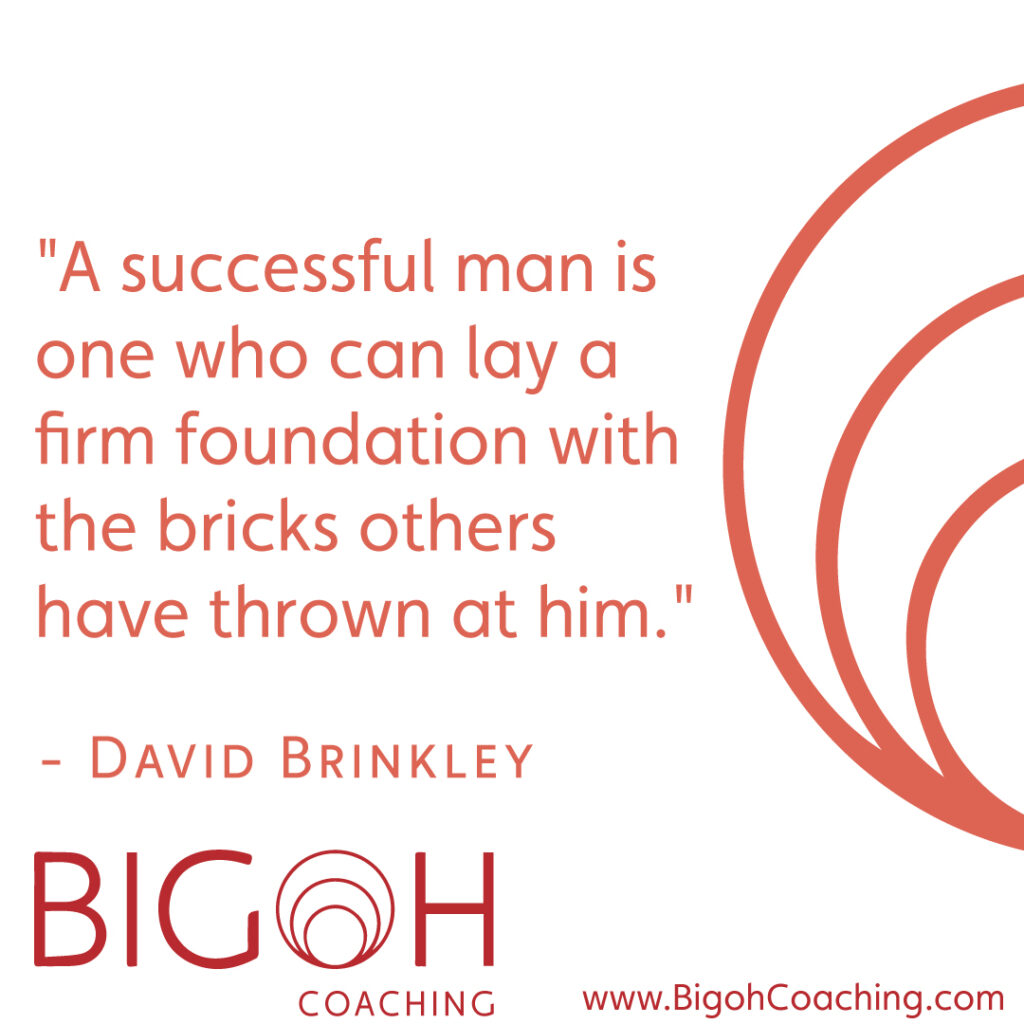 9) Be Kind!
Kindness and compassion are one of the most powerful tools any of us have in our toolbox right now. Many of us are largely housebound, never mind the fear that you or a loved on might actually catch the COVID virus! So, of course we're going to feel unpleasant and weird.
Use kindness to comfort yourself when afraid or feeling anxious or fidgety. Be gentle. Imagine you're soothing a friend, small child or animal who is afraid – what would you say to them? Then say that to yourself!
Use kindness to give yourself – and others – the benefit or the doubt. Instead of getting upset when you see other people behaving badly, remember that we all do silly things when we're scared.
Imagine you have a kind, wise self. A part of you that is unflappable, intelligent and unconditionally loves ALL of you. Now, when you need it, imagine that kind, wise self is with you, supporting you, maybe giving you a hug – and saying exactly what you need to hear (not just the sugary stuff, but also the tough love and common sense).
10) Help Others
Helping others is empowering and makes us feel better. Here are a few ways you could help others.
Check in on a neighbour or friend and see if they need anything. You can do this by phone, or in person, remembering to maintain a 6 feet distance.
Offer to get someone groceries if you're going.
Help someone less technically savvy learn how to use Zoom or WhatsApp or whatever they need to get online.
Host a virtual get-together with your regular friends.
Reconnect more deeply with friends or relatives who have moved away.
11) Live Your Values
When we know your values, we understand what motivates and drives us. When we build our lives around our values, we create a life that is meaningful. Finally, when we align our actions with our values – we're being truly authentic. It's a very satisfying and fulfilling way to live.
And living your values could be the single most important thing any of us can do right now.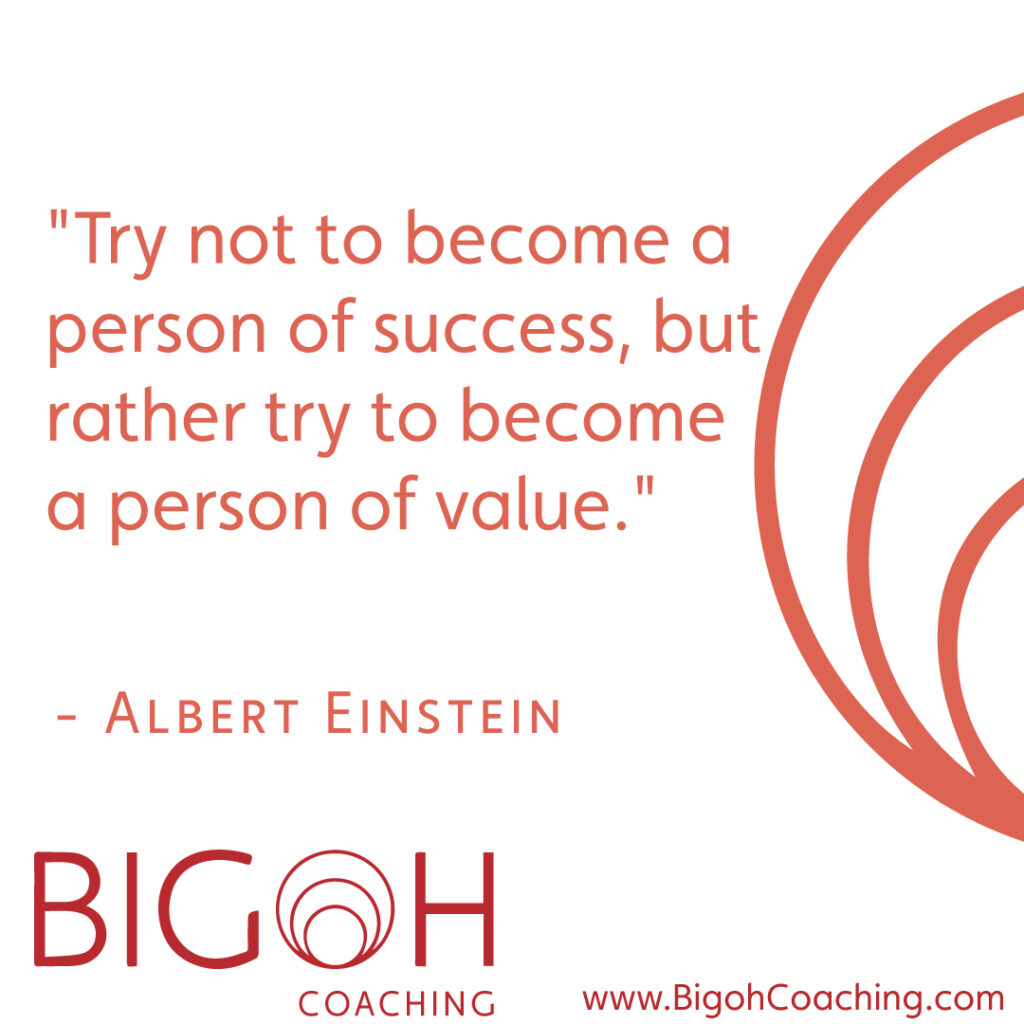 Here's an exercise you can do:
List your values on a piece of paper or in your journal.
Give each value a score ___ / 10 as to how well you are living that value in your life now (where 0 is not at all and 10 is full-out).
For the scores that are 8 or more – great!
For the scores that are 7 or less out of 10, ask yourself, "How could I express this value more in my life right now?" "What could I do differently or approach differently, so that I feel good about how I live this value in my life?"
For example: You have a value of creativity, but you're only managing to 'go through the motions' right now and your score is 4/10. Ask yourself how you could be more creative during this time – whether it's cooking, gardening, art or writing or helping your kids do something creative, or even watching a documentary about someone creative you admire…
12) De-Clutter
I bet you have some organizational things on your to-do list (like going through winter clothes, sorting out toys to donate or tidying the laundry closet, garage or shed) that have been on there for a while. Use this isolation period to get them done!
Getting organized and de-cluttering allows us to exert some control over our lives – and therefore feel less helpless! Plus it'll feel amazing just to have it done.
Organize your closets, your garage, your books, your photos, office, kitchen equipment. Whatever needs organizing. Or perhaps you need to go through your receipts or file your taxes!
If you need some inspiration (and great clothes-folding tips) you could watch the Marie Kondo series on Netflix!
A simple 3 Step Method to go through your stuff:
If you're keeping it, be sure to DECIDE where it will "live" from now on.
If you're not keeping it, create two piles:

Things to DUMP
Things to DONATE (and if relevant to pass on to specific people).

When you're done, put each pile into bags or boxes, and then once this crisis is over you can get rid of what you no longer need.
TIP: You don't need to do any of this 'in one sitting', do an hour a day – you'll be surprised how much you get done if you keep it up for a week!
What next
So, which of the above ideas resonated with you? The areas I am focusing on are:
Being in the moment
Decluttering
Helping others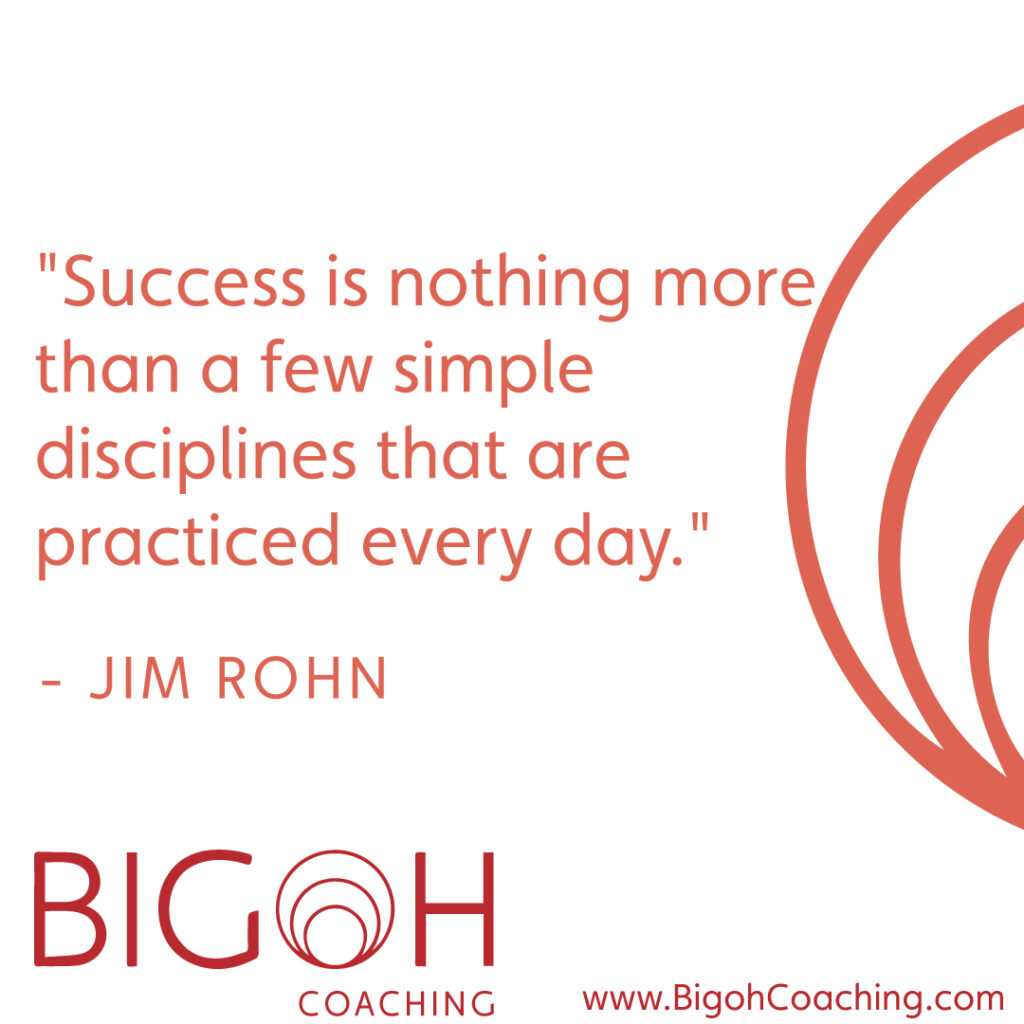 This current and strange COVID-19 situation will end. And when it does, you'll be proud you made the effort to learn something – whether it's about yourself, fresh knowledge, a new skill – and who knows what else! Believe you have the skills and power to tackle this situation and you will! Choose to make the best of a difficult situation and no matter what – you'll find a way.