10 Aug

Why do 8 out of 10 Businesses Fail Every Year?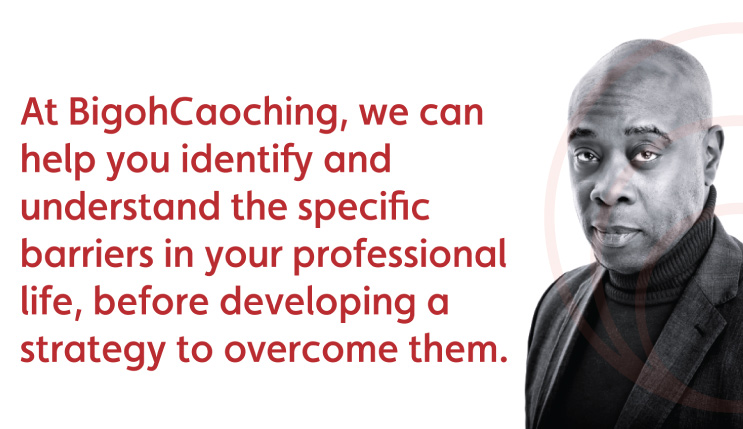 Is it because their business owners don't work hard enough?
No.
I never met a business owner in my life who wasn't working hard. My parents were the most hard-working people I have ever known.  They both had business. 
My father had a number of businesses; a couple did well but were hamstrung by others that failed miserably.
The resulting crash and burn had similar effect on my mom's business too.  All too painful.
Lessons learned.  I continue to learn.
As a small business coach, I have taken it upon myself to work with and help small business owners like my mom, dad and myself – possibly business owners like you too, build a lifestyle business that could provide more profit, more free time, longevity and more personal wealth.
In my experience, there are 3 main reasons why some small business don't succeed:
1. They don't have a plan
Most business owners have a fair idea of what they want. Yet when you get to the nuts and bolts of their business, their 'why', they don't know how to turn their dreams into a step-by-step action plan.
They wake up every day and react to what comes in front of them.
They don't track their numbers and don't know where they need to focus to take their business forward.
Often the reason why some small businesses stay as they are or fail miserably. 
2. They don't get out of their comfort zone
A business will never outgrow its owner.
You need to get comfortable being uncomfortable.
And this is something that you need to do yourself. You can get a strong team. You can get a good coach who can support you in:
strengthen leadership
organise operations
Develop your team
Find and keep great customers
Support you in realising your dreams
But no one can help you come out of your comfort zone.
3. They don't have the right support
You cannot run your business on your own. There are too many moving parts. And there are too many things that you can't learn by trial and error in your lifetime.
? All business owners should have and do need people who can teach and support you.
Many people have this sense of pride that stops them from asking for help. They want to prove to the world that they are strong and have made it on their own.
The only problem with this approach is: You probably won't survive to tell that tale. The entrepreneurs who don't have a strong team to support them and a coach to show them the way often fail.
Ask yourself who is supporting you?  Ask your friends, family and colleagues who run small businesses, who is supporting them?  You might be in for a surprise.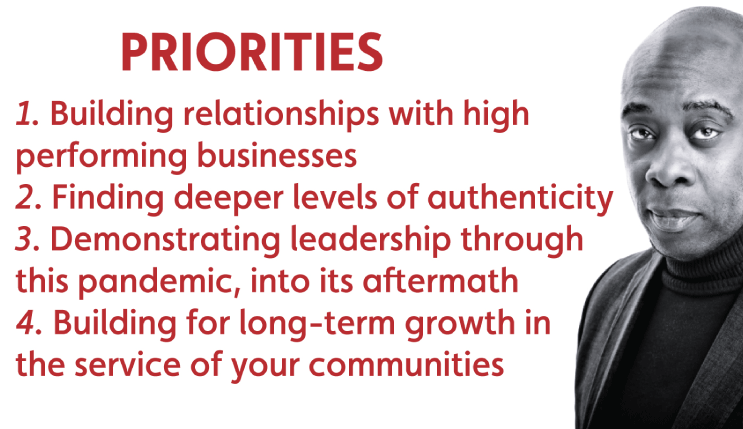 When was the last time you were given the opportunity to think and feel deeply then move into experiencing what you want professionally and personally?
Now, let's think again, how will a coach help me?
I think you'll be amazed at the potential outcomes working with a good coach can deliver.
Happy to meet to discuss how the above applies to you and your business.
If you enjoyed this article, please comment below and remember to share with your friends.