05 Mar

FSB Congratulates its Volunteer COVID-era Champions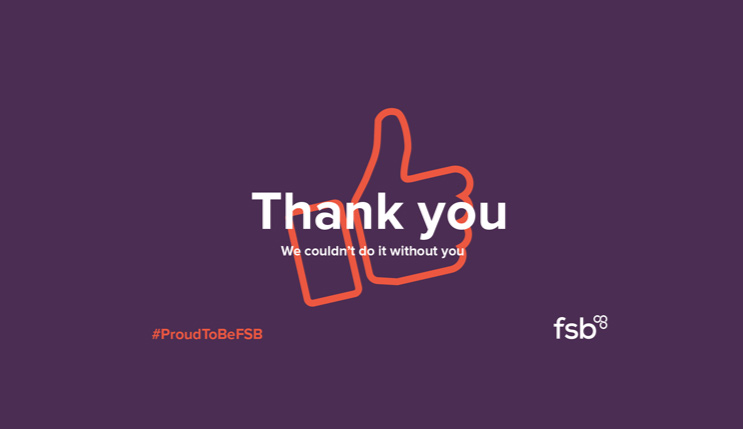 It's those volunteers again…
As experts in business, Federation of Small Businesses (FSB) offers members a wide range of vital business services including advice, financial expertise, support and a powerful voice heard in government.
? Their mission is to help smaller businesses achieve their ambitions.
As a grassroots campaigning organisation, FSB's member volunteers are at the organisation's heart – ensuring the voice of small businesses is heard by governments at all levels and by other decision makers.
Be it Lewisham Council, Bromley, Hounslow, Bromley, Hackney, Barnet, Brent and many other regions across the country.
We have been immense, working timelessly to engage, enable and empower small businesses across the country.
What we have in common is a passion for running businesses, helping businesses owners and their customers.
Are you member?
Are you a volunteer?
Have a gander at the article in firstvoice below:
https://firstvoice.fsb.org.uk/first-voice/regional-voice/fsb-salutes-its-volunteer-covid-era-champions.html
Well done Pete Avery FRSA Grace A Graham BA Hons MSc Chandra Sharma ~ Celia Rizothanasi ~ Michael Lassman Tara Furlong David Clare.