09 Nov

What's it like to have Coaching Superpowers
Have you ever thought what it would be like having coaching superpowers?
Below are examples of some of my trusted coaching colleagues' own superpowers.
"X-Ray vision to look beyond someone's perceived limitations."
"I have a unique intuitive ability of helping people find and extract their potential, by looking within to find the best version of themselves."
"I am the calm within a storm. A rational thinker that endeavours to empower others even when they are doubtful about how to move forward."
"Bubbly, friendly personality, laughter is necessary daily, with compassionate energy that LOVES to see others Happy!"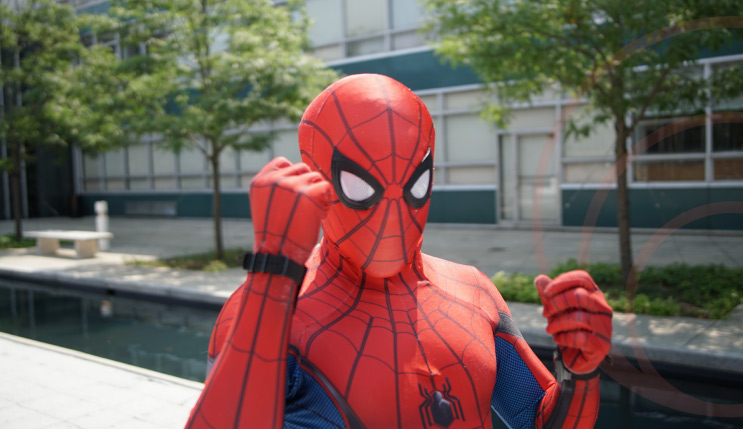 "My superpower is confidence building, target setting and developing action plans within performance management structures."
"Working with demotivated clients, helping them to identify their power and walk in their strength with elevated mindsets and increased confidence."
"My superpower is supporting clients who struggle with change, need help in managing conflict in a team environment."
"I help people who struggle with direction and focus to acknowledge and appreciate what they bring to the table and how they can make a valuable impact now and in the future."
"My coaching superpower is maintaining a keen interest in people and how life can impact on their growth path."
My Personal Coaching Superpower:
"I am super dependable, strong, and driven. I am known to back people to the hilt. I function as a bridge to many an unknown, untried path, no canyon is impassable."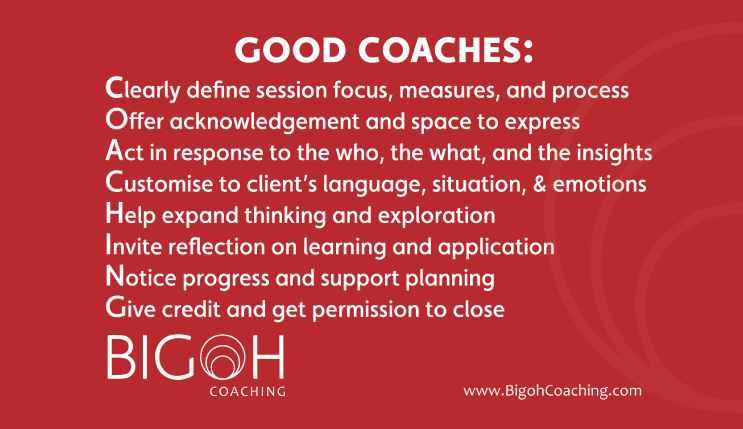 Wow to have those 'coaching superpower', amazing eh. I think we all have similar superpower.  Here some common themes:
Clarity – the ability to see and act on the known and unknown in a situation instead of the assumptions and generalisations most people operate with daily.
Connection – the ability to initiate and build purposeful commercial relationships with others so that you inspire, influence, and gain their commitment to buy from you, advocate for you or work hard for you.
Commitment – the ability to select and commit to a course of action in the face of uncertainty and the obstacles that will emerge in the commercial world.
Curiosity – the ability to notice and explore innovative ideas and perspectives instead of being stuck in old patterns of thinking and responding.
Creativity – the ability to create solutions to problems and to identify new ways to move forward.
Everyone has access to these abilities.  I believe they are in-built. Unfortunately, for some, there is a need to undergo a personal development process/plan, as these superpowers often appear elusive when we need them, so what gets in the way?
When working with clients and sometimes coaching colleagues, to access these abilities, you need to be able to see beyond your internal framework of perspectives, rules, and beliefs you have developed to help you navigate life. You can either move forward or be held back.
Often it is my role to support my clients with what they want in terms of commercial outcomes and, of course, their experience of being a Business Leader.
This involves helping them to operate outside of their perceived story. I have seen myself, business owners, partners and associates struggle under the weight of their own stories when just a few simple shifts in perspective have opened tremendous new possibilities and options for them.
I think you will be amazed at the potential outcomes collaborating with a good coach can deliver. I would be happy to meet to discuss how the above applies to you and your business.
If you enjoyed this article, please comment below, and remember to share with your friends.
Want to know more?
Check out my other blogs – specifically, what do you need to know about a coach. You will be pleasantly surprised.