21 Mar

What it Means to be a Coach and Mentor in Your Local Community During a Pandemic
During the past 12 months, I like many micro/small business owners have found it difficult. That has not stopped my zeal and commitment to help my fellow business owners as a Coach and Mentor.
? Here are some of the initiatives and activities I have undertaken and delivered over the past 18-months:
1. Engaged in partnerships and collaborations as a result of leading and hosting networking events, offering 'gifted' coaching and mentoring sessions, use of online technology to deliver coaching, mentoring, facilitative work, sessions and programmes.
2. Supported local BAME businesses with increased marketing and promotional activity across social media platforms; interviews, podcasts and webinars – relevant success in terms of increased awareness and engagements leading to lead generation and improved pipeline within the LB Lewisham.
3. Leading and hosting a couple of networking platforms that has led to increased awareness, profile and lead generation potential.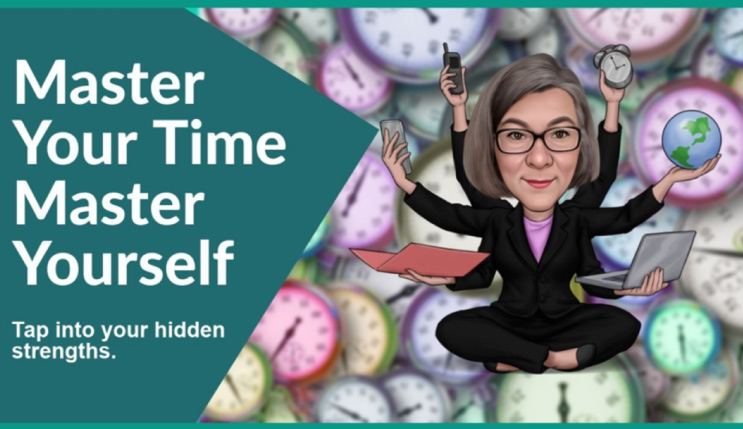 4. Increased voluntary and extra-curricular activity (paid and unpaid), trusteeship positions – raising awareness and profile in areas of interest, e.g. coaching and mentoring. 
5. Working with charitable organisations including, Black Training Enterprise Group, Black Men for Change, Black Owned Economy, Bow Coaching in identifying hard to reach/engage local BAME run businesses and entrepreneurs.
6. Helping local businesses with review, evaluation and monitoring of Business Planning process, budget management (including forecasting, cash flow); growth hubs, and use of advisory boards where applicable.
7. Increased learning and development opportunities, continued support, supervision and development by way of introducing, partnerships and collaborations with other professionals, businesses and service providers.
8. Active member of LB Lewisham working parties/groups and task forces related to business awareness, development and improvement – digital inclusion, BAME businesses, equality, diversity and inclusion programmes.
I am proud of what I have helped achieve during  these difficult times.