25 Oct

5 Key Business Systems at the Centre of your Bourgeoning Business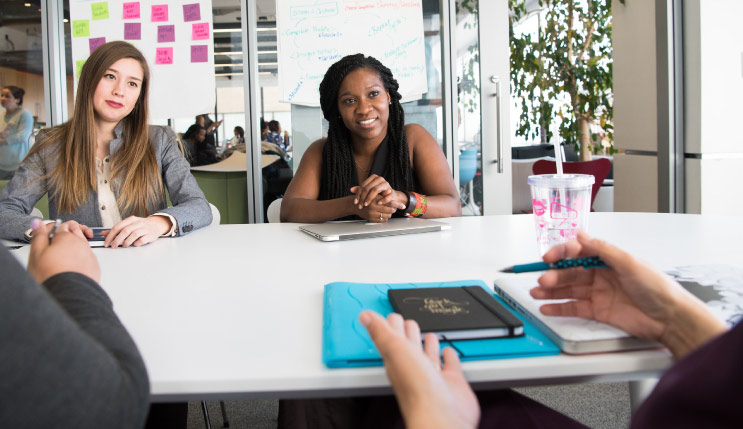 Just like an engine, a business needs each of its part to function properly in achieving its goals. That is why it's important to set up and run efficient systems in your growing business.
If your business is at its beginning stages, you need to put systems in place. Every business needs financial systems, client management systems, marketing, sales and content creation.
1. Financial Systems
This can include Invoicing, Accounts Payable, Cash Flow, Accounts Receivable etc. How do you receive and track money from your clients? How do you pay yourself and your taxes? How do you record your expenses?
2. Client Management Systems
A variety of on-boarding and ongoing supports for clients can include:
Welcome kits
Questionnaires
Welcome letters
What tools do you use regularly with clients/customers? What systems do you use to make appointments with clients? How do you wrap-up with a client/customer?
3. Marketing
Websites, your social media feed and presence, Frequently Asked Questions, Podcasts, Blogging and newsletters etc. These can all be systematised to save time and effort.
4. Creating Content
While not every business owner will be creating content, many will be involved in speaking, blogging or even podcasting. Some business owners create information products like eBooks, audio learning and video training.
Content creation can take a lot of time, but systematising what you create will help. It makes it easier to scale and repurpose things so you're not always "reinventing the wheel". Do you know what you've created? Do you have an accessible list of what there is?
5. Sales
Finally, businesses are all about cash flow. What are you doing to track and expand sales? What do you notice about sales? What can generate more? What follow-up do you have with those you have sold to?
In thinking about your systems, you will also want to consider:
What you want to create? What things are you doing regularly that don't have a system yet?
What can be automated? For example, when you post something on Facebook or LinkedIn, have you set the options to simultaneously post to other channels? Have you investigated using software to pre-post your social media in bulk?
What can be simplified? As we grow into our businesses, we may realize that certain things or processes can be simplified. What do you do regularly with your clients that could be simplified?
What would be consistent with your brand? A high touch, detail-oriented business owner may have very different systems than a minimalistic business owner.
As a closing exercise, consider these 5 questions:
Write out 5-10 words you, and your business, want to be known for.
What do your clients value most?
What are the things that are important for you and your clients?
What systems, skills and practices will help you?
Which areas do you want to focus on first?
Growing a business is not just a one-off, one-month event. It's an ongoing focus, impacting all aspects of our world. We are in the driver's seat to create what we want. Enjoy the journey!  It is what it is…
I offer guidance through coaching, helping you to create the right, structured approach to turn great potential into great business and career. Get in touch to book a free 45-mins 'discovery' session.